Our Heritage
Claire Randall Consulting was founded in 1996 by Claire Randall, previously a broadcast producer at Saatchi & Saatchi, London. 
The company's original remit was to manage all TV productions across Europe on an exclusive basis for a leading food & beverage company.
We have grown steadily since then. In 2001 we extended beyond TV into all media, recruiting experienced Digital and Print specialists to bolster our TV offering. In 2003 we became non-exclusive and opened our doors to all creative brands across the world to become one of the leading creative production consultancies in the industry. We now offer comprehensive consultancy in TV, Video, Print, Animation, Digital Content, Digital Build, Retail, and Experiential production, as well as other production management specialist services. read more.
We have offices in London and Los Angeles, with on-the-ground resources in Boston, Miami, New York, Strasbourg, Dubai, Moscow and Singapore.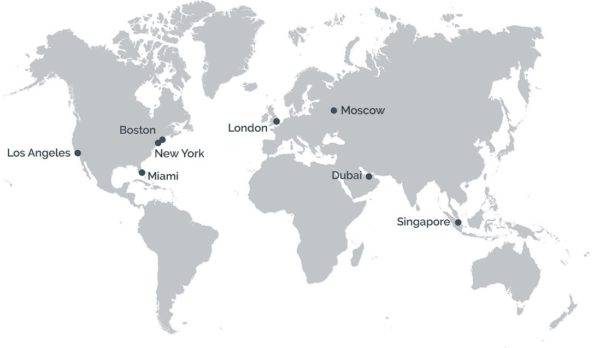 Our values are part of what make us different from other consultancies and are integral to how we work with our clients, agencies and production companies. We aim to ensure they differentiate us from our competitors and give us a real commercial advantage.
HONESTY & INTEGRITY

THE IMPORTANCE OF RELATIONSHIPS

PROFESSIONALISM & RESPECT

EXTENSIVE INDUSTRY KNOWLEDGE

COLLABORATIVE APPROACH